BSA/AML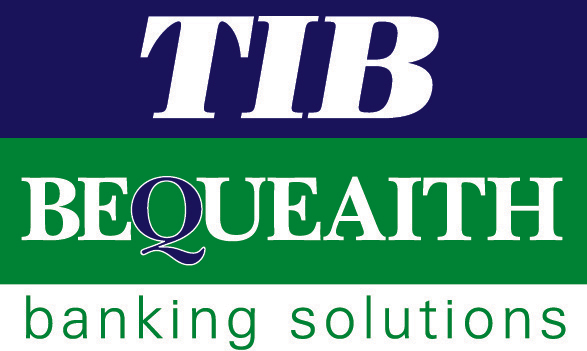 If you are looking for professional, affordable assistance in keeping up with the rapidly-changing regulatory environment, TIB-Bequeaith is your best source.  Our staff has unmatched expertise in the areas of the Bank Secrecy and Anti-Money Laundering Acts.  Among the many ways we can assist you are:
Formal independent testing as outlined in the Interagency Examination Manual
Specific consultation on targeted issues such as regulatory actions
Formal training for each area of your institution
Make sure you are prepared for your next compliance exam by contacting TIB-Bequeaith.
You Might Also Be Interested In