Loan Review/Credit Management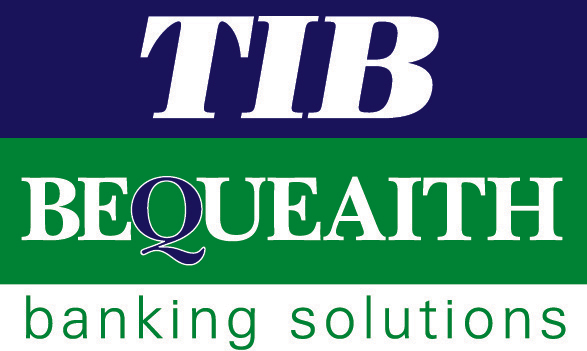 With today's increased regulatory oversight, it has never been more important to have a quality, independent Loan Review.  Most community banks find it difficult or too costly to handle this internally.
TIB-Bequeaith has the reputable, experienced and knowledgeable team you need to provide this vital function.
LOAN REVIEW SERVICES
Full Scope Loan Review
Limited/Targeted Scope Loan Review
Due Diligence Loan Review
CREDIT MANAGEMENT
Ongoing Routine Monitoring of Large Loan Relationships
Specific Issue Consulting
ALLL Consultation
You Might Also Be Interested In
TIBSCO/Bequeaith is also an industry leader in meeting the Compliance and Training needs of community bankers across the country.  Learn more today.