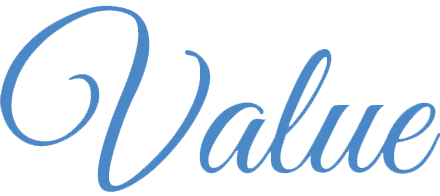 Your bottom line is our top priority.  Every solution we offer is designed to provide our shareholders and customers with the best possible value and efficiencies.
Platinum Money Market Accounts
Given the extended period of low rates being paid on Fed Funds, TIB offers a vehicle for helping you to increase your returns: The Platinum Money Market Account.
This account serves as an attractive alternative to the Fed Funds market, for your excess liquidity.
Contact TIB's Capital Markets Division today to find out more!
You Might Also Be Interested In