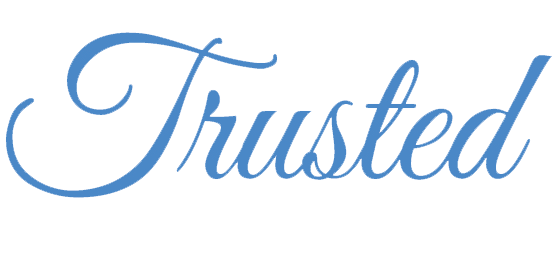 Nearly one in three community banks from coast-to-coast rely on TIB as their correspondent partner.
Wire Services
As a leader in EFT technology, TIB transacts over 50,000 wires for nearly 1,400 banks from coast-to-coast each and every month.
We have the technology and the expertise to handle virtually any wire-related need your bank or your customers may have.
Straight-through processing on domestic wire transfers

Electronic wire initiation via TransCom

Notification flexibility through TransCom, e-mail & fax

Extended processing window for TransCom transactions

Interface wires with your core and cash management systems
Find out why TIB is the preferred choice of community bankers across the nation for a more cost-effective and reliable source of electronic banking services.
Contact TIB Operational Services or call us directly at (866) 414-4842 to find out more!
You Might Also Be Interested In