AMERICA'S
LARGEST & MOST TRUSTED CORRESPONDENT BANK
ONE IN THREE community banks in America rely on TIB for some aspect of their correspondent banking needs. You will never find a better or more Trusted Partner than TIB.
SAFE   |   STABLE   |   SECURE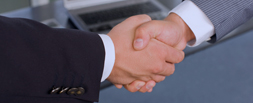 Correspondent Lending
The strength and expertise to assist you with a wide variety of Correspondent Lending needs, including:
Bank Stock Financing
Holding Company Loans
Participations
Overlines
Sub Debt Alternatives
Municipal Lending
Director and Officer Lending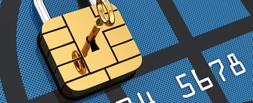 Card Services
One in five banks from coast-to-coast trusts TIB for their:
Credit Cards
Business/P-Cards
Merchant Processing
Debit/ATM Cards
Gift Cards
Payroll Cards.
Operational Solutions
TIB offers the industry's most innovative and user-friendly Operational Solutions, such as:
Cash Letter Gateway
Electronic Banking (TransCom)
Wire Transfer
ACH
Remote Deposit Capture
Vault Services
Sweep