For over 40 years, TIB has served as "THE Trusted Partner" to America's community banks. Our partner banks are located in all 50 states from coast to coast, as well as Guam. In fact, nearly one in three community banks across the country relies on TIB for some aspect of their correspondent banking needs. We offer the widest array of in-house correspondent banking products and services available - including the industry's best De Novo Partnership Program. We are eager to earn your business and your friendship!
Best of all, you will never find a better or more Trusted Partner than TIB.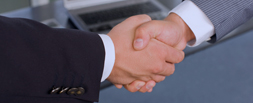 Correspondent Lending
The strength and expertise to assist you with a wide variety of Correspondent Lending needs, including:
Bank Stock Financing
Holding Company Loans
Participations
Overlines
Sub Debt Alternatives
Municipal Lending
More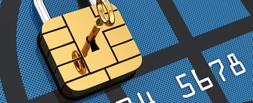 Card Services
One in five banks from coast-to-coast trusts TIB for their:
Credit Cards
Business/P-Cards
Merchant Processing
Debit/ATM Cards
Gift Cards
Payroll Cards.
Operational Solutions
TIB offers the industry's most innovative and user-friendly Operational Solutions, such as:
Cash Letter Gateway
Electronic Banking (TransCom)
Wire Transfer
ACH
Remote Deposit Capture
Vault Services
Sweep