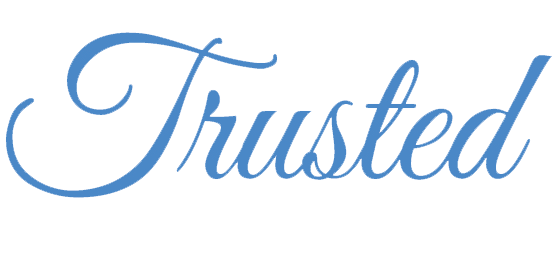 Nearly one in three community banks from coast-to-coast rely on TIB as their correspondent partner.
Resources
Here, you will find various helpful documents and financial information related to TIB and your TIB relationship.
Key results and performance ratios from the most recent quarter
Information regarding Correspondent Concentration Risk.
Annual year-end audited financials.
Subscribe to our COMPLIMENTARY digital newsletters.
Exclusive benefits for Shareholder Banks
Card Services related disclosure statements
TIB Privacy Statement