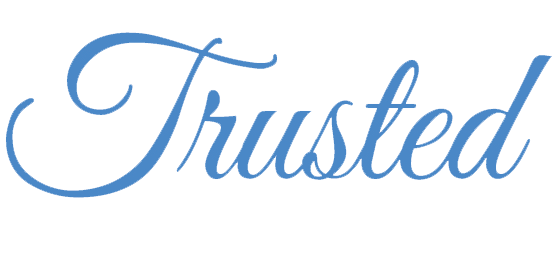 Nearly one in three community banks from coast-to-coast rely on TIB as their correspondent partner.
Safekeeping & Bond Accounting
Safekeeping Services
With more than $36 billion held in Safekeeping for our customers, TIB is one of the leading providers of this vital service to community banks across the country.
Secure, state-of-the-art and user-friendly Portal Environment, backed by our staff of securities specialists who are dedicated to the most attentive support available

Securities transactions executed through TIB's Investment Sales Group will automatically interface with TIB's Safekeeping & Security Clearance, Portfolio Accounting and Risk Management Systems
Bond Accounting
TIB's Bond Accounting Solution provides you with the expertise needed to account, track and report today's complex investment securities. A market valuation is obtained monthly for each security from an independent third-party source for the highest degree of independence.
TIB's Bond Accounting Features Everything You Need, Including:
Secure, portal environment

Electronic report delivery

GAAP compliant accounting

Wide variety of reports to meet your needs

Interest rate shock analysis

Maturity and principal distribution graphs
For added convenience, any security purchased through TIB Capital Markets can be seamlessly interfaced to TIB's Bond Accounting, and TIB's Safekeeping Department.
Contact TIB's Capital Markets Division  or call us toll free at (866) 308-4842 today to find out more!
You Might Also Be Interested In