TIB works "with" you to make sure every solution fits your bank's needs.  We will never compete for your customers.  That is true partnership.
Card Services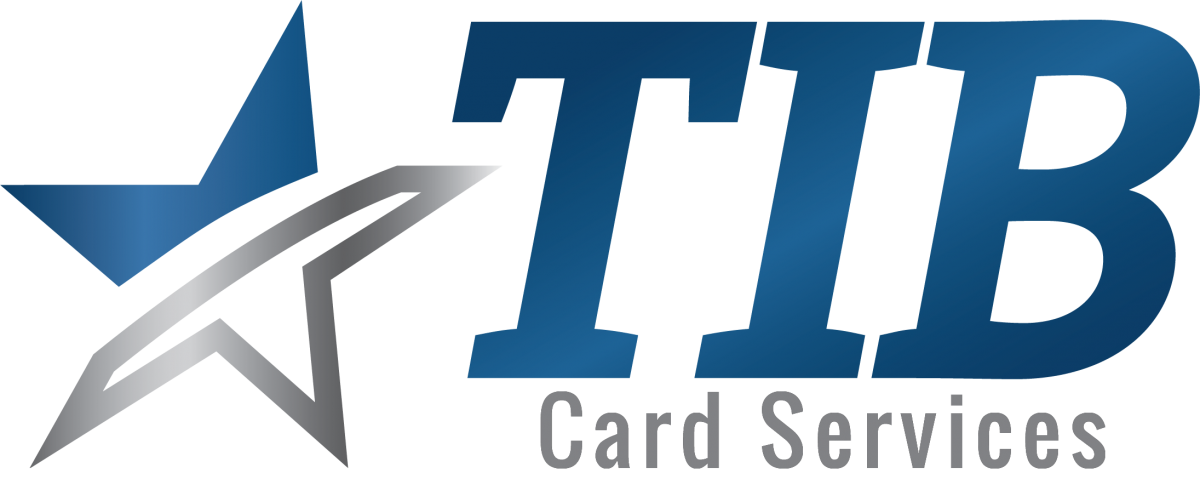 "When it comes to a great partner, there are lots of companies that talk a good game. TIB really makes things happen. We enjoy working with their entire team. they are responsive to our needs and work hard to ensure our staff is well-trained and our program succeeds."  

Cathy Keeling | Senior Vice President - Retail Products | Security Bank of Kansas City | Kansas City, KS
In today's costly and time-consuming regulatory environment, more and more community banks are opting to let TIB handle their vital Card Programs.  TIB is one of the nation's largest and most trusted providers of solutions such as:
Our Credit Card Programs are among the most popular and respected in the nation. TIB can help any-sized institution compete for credit card business efficiently and profitably.
Competitive, state of the art payment solutions that will help you keep and serve your valuable commercial customers.
Single-source ATM and Debit Card Processing, designed to reduce your expenses, while also improving your competitive position and generating additional income for your bank.
Become your customers' first choice for the fastest-growing product line in the industry today – Stored Value Cards.
TIB offers some of the most flexible and generous Rewards Programs in the industry, allowing your customers to choose from among Travel, Cash, Merchandise, Gift Cards and more.