Customer Care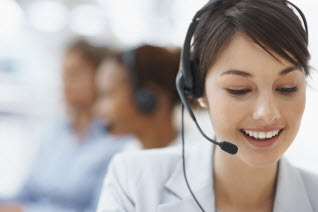 This center provides you with a quick and simple means of contacting TIB for any product or service assistance you may need. Simply complete the brief form below.
We pledge to respond to all messages sent within 24 hours during the business week.
For a listing of TIB Departments CLICK HERE.
SPECIAL NOTE: If you need assistance with your Mortgage, Credit Card or Merchant account, please use the following numbers:
If you wish to speak directly to a dedicated TIB Customer Service Representative, you can use our site to Find a Representative during business hours.
Contact Us