Banker's Preferred Account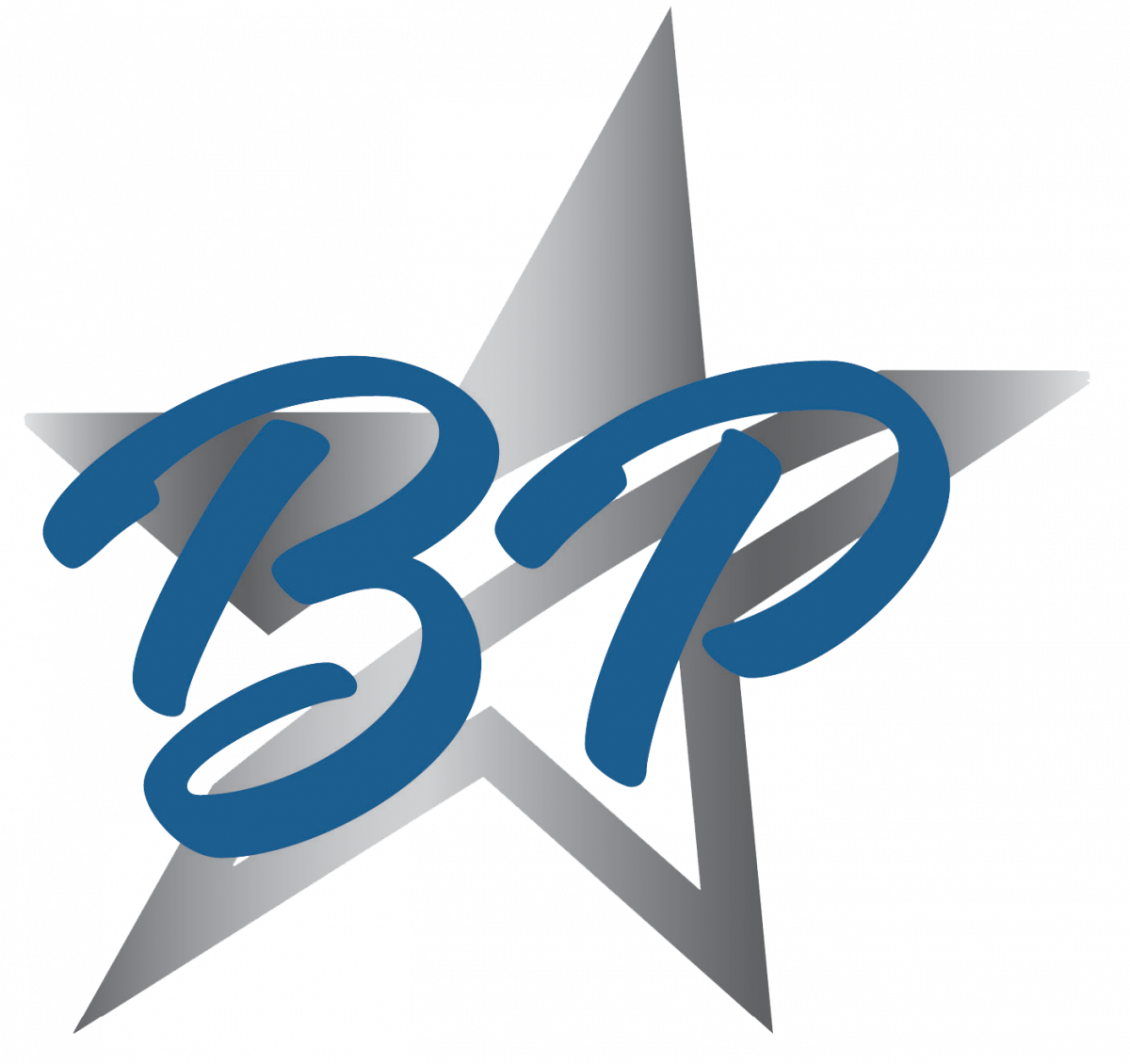 TIB's Banker's Preferred Account is a unique family of personal banking services, offered exclusively to community bankers. This exceptional program provides community bankers with the confidentiality you need, along with the rates and personalized service - delivered by fellow bankers - that you deserve.
Banker's Preferred Products:
Platinum Credit Card:  The Banker's Preferred Platinum Card features an advantageous rate, as well as a generous credit line, providing you with the flexibility you need for travel and convenience. The card also includes travel benefits, such as $100,000 in common carrier insurance and many other features.
 
Platinum Line of Credit:  TIB helps to reduce the limitations imposed on your institution by state and federal regulations, including Reg O, with the Bankers' Preferred "Platinum Line of Credit." This generous unsecured line of credit, offered at an exclusive rate, provides you with additional spending flexibility.  Just as important, it provides you with total confidentiality.
 
Mortgage Lending:  Banker's Preferred offers you the most popular menu of Residential Mortgage Lending products, at fixed or variable rates, featuring exceptional pricing and No Origination Fee.
Speak with your dedicated TIB Relationship Officer or Lending Officer today about opening up a TIB Banker's Preferred Account.