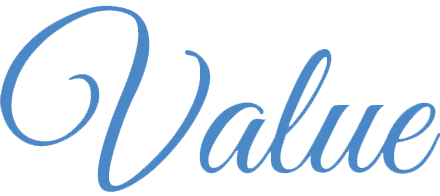 Your bottom line is our top priority.  Every solution we offer is designed to provide our shareholders and customers with the best possible value and efficiencies.
Sweep Services
Sweep Services
TIB offers Sweep Services FREE OF CHARGE to our customers.
Enjoy efficient and reliable service each day, while:
Seamlessly moving your excess liquidity into EBA, fed funds or money market accounts

Maximizing your interest income

Managing your correspondent concentration
Contact TIB Operational Services or call us directly at (866) 414-4842 to find out more!
You Might Also Be Interested In