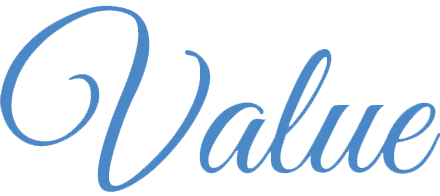 Your bottom line is our top priority.  Every solution we offer is designed to provide our shareholders and customers with the best possible value and efficiencies.
ACH Services
TIB offers a wide array of ACH functions to help you serve the ever-growing needs of both your Corporate and Retail Customers.
TIB's TransCom system provides you with all of the functionality you will need.
Features:
Extended Deadlines: Originate your files up to 11 pm CST

Valuable ACH risk management & warehousing modules

OFAC scanning of incoming & outgoing files

Drive returns & NOC's

Create a wide variety of ACH origination files

Upload & import ACH origination files in standard NACHA format

Export received ACH files to your core system

Ability to monitor high risk transactions
Contact TIB Operational Services or call us directly at (866) 414-4842 to find out more!
You Might Also Be Interested In