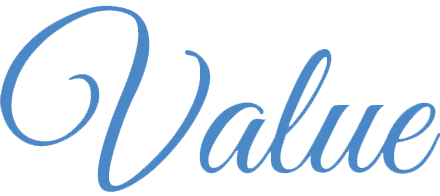 Your bottom line is our top priority.  Every solution we offer is designed to provide our shareholders and customers with the best possible value and efficiencies.
CD & Funding Alternatives
Certificates of Deposit
TIB has a variety of CD options to meet your organization's unique needs. Our expert staff will be eager to assist you in the placement and protection of your liquidity.
Funding Alternatives
TIB also offers cost-effective overnight and short-term funding solutions to assist with the liability side of your balance sheet. We offer Fed Fund Lines of Credit and Securities sold under agreement to repurchase. Moreover, TIB shareholders may receive a special rate!
Contact TIB's Capital Markets Division today to find out more!
You Might Also Be Interested In
Monitor and manage your interest rate risk with TIB's Asset/Liability Management solution, ALX Consulting, Inc.  We provide a personalized approach to this vital task.