As the most trusted correspondent bank in the country, TIB offers the expertise you need in these uncertain times.
Asset/Liability Management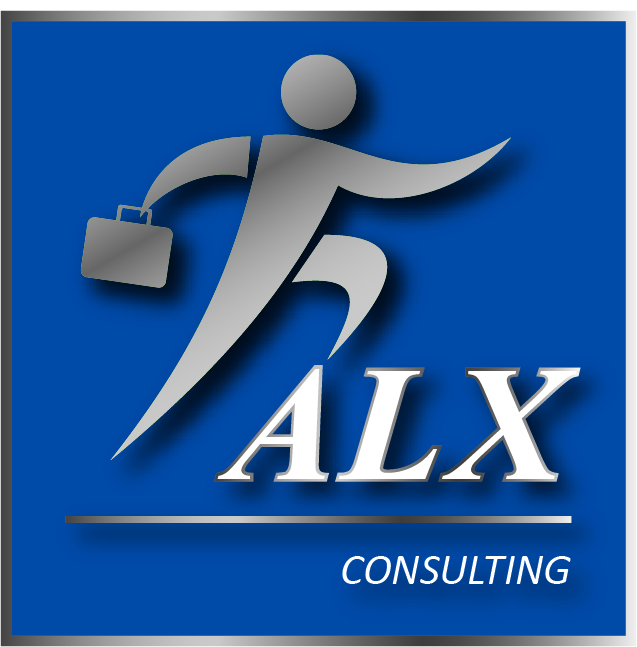 Community bankers need a strong, decisive, and comprehensive asset/liability management and interest rate risk management system in today's environment.  The ALX "ALCO Manager System" provides director-friendly presentations, policy limit integration, and hands-on client support.  Moreover, our system is fully-integrated with TIB's Bond Accounting, Safekeeping, and Investment Sales desk, providing you with a true one-stop solution to your bank's needs. 
The ALCO Manager System Features:
Proprietary model

Straightforward, director-friendly presentations

Interest rate & economic risk analysis

Integrated ALM policy

Backtesting

Expert hands-on support
Plus, the ALCO Manager System automatically integrates with TIB's Bond Accounting, Safekeeping and Investment Sales.
Find Out More. Call us directly at (800) 374-4842 or Contact TIB's Capital Markets Division.
You Might Also Be Interested In