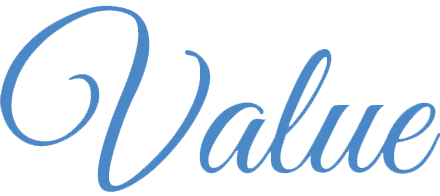 Your bottom line is our top priority.  Every solution we offer is designed to provide our shareholders and customers with the best possible value and efficiencies.
Stockholder Benefits
Community banks that become shareholders of Independent Bankers Financial Corporation, TIB's parent company, are able to take advantage of our STockholders Advantage Rewards ("STAR") Program
The STAR Program is an exclusive suite of added-value benefits available only to TIB shareholders and is simply our way of offering a very special "Thank You" for your confidence, support, and investment in YOUR bankers' bank. Be sure to ask your TIB Correspondent Officer for details.
For more information on your institution becoming a shareholder, contact Investor Relations.
Benefits are available on products and services purchased after April 1, 2001 only. Benefits are subject to change. Please contact your TIB Representative for full details.
"After several years of being a customer, we recently also became a shareholder. We felt it important to demonstrate our confidence in TIB's organization and put our money where our mouth is. I don't believe we can give any better recommendation than that!"

Michael W. Estes, President - Fisher National Bank - Fisher, IL